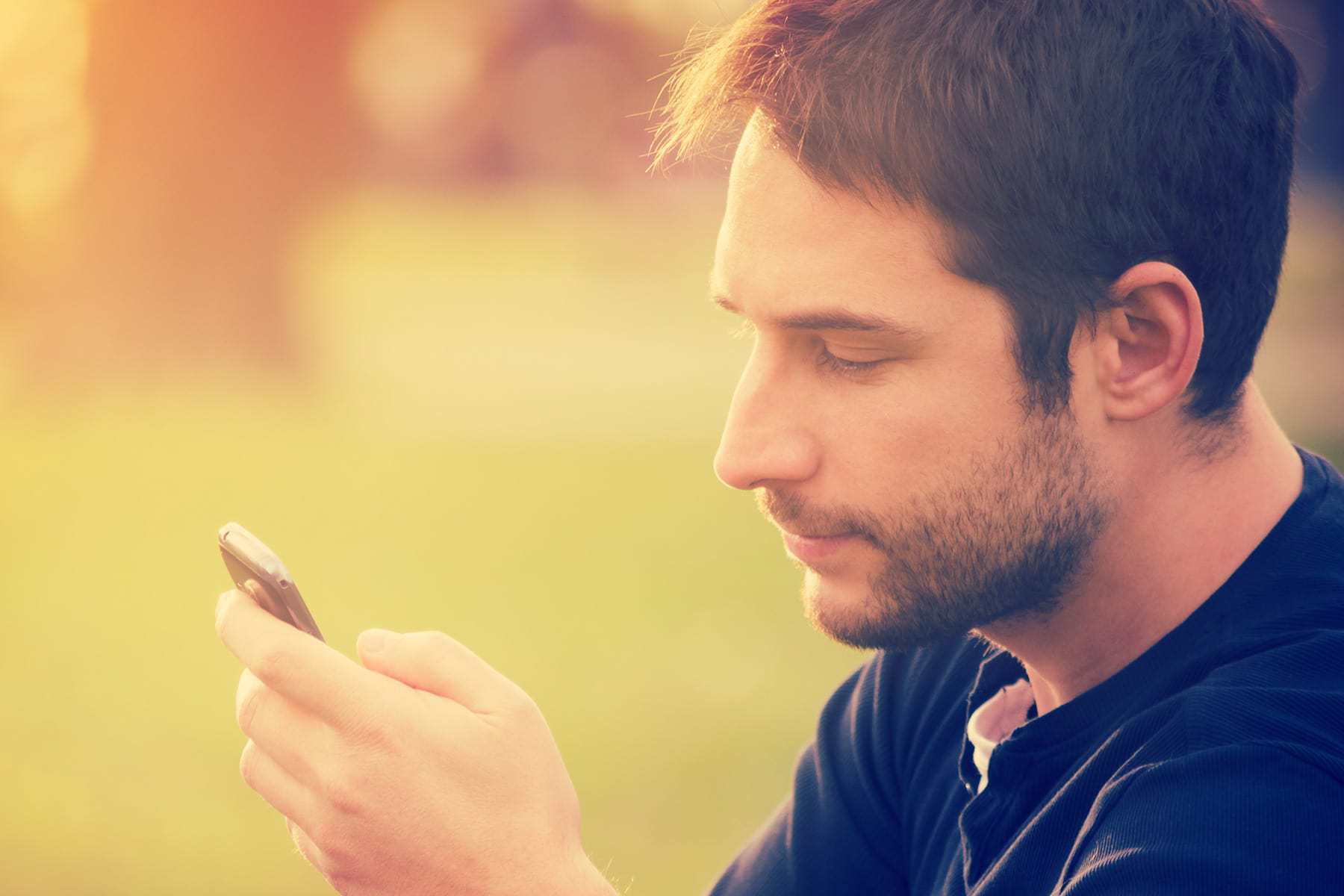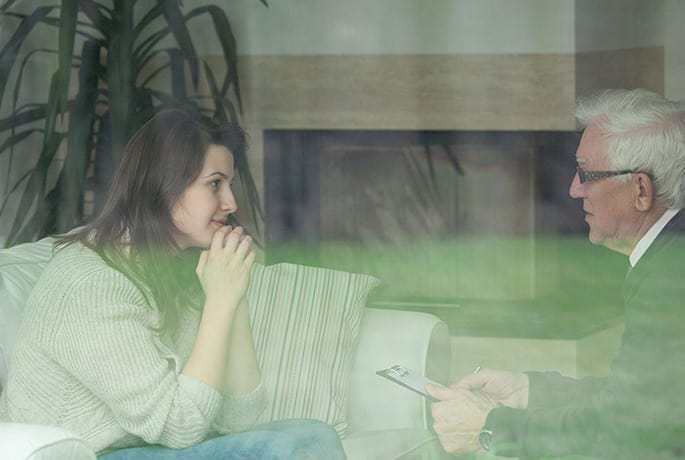 Health Professionals
Health professionals play an important part in suicide prevention through their role in assessing people at risk, followed by appropriate intervention. Suicide Call Back Service has helpful information and resources on how to conduct a risk assessment and how to access further support.
Learn More
Get Help
Get immediate help now
by selecting one of our
counselling services.
Call us

Video Chat